Recently, there have been more criminal cases of telecommunications network fraud. Telecom network fraud crimes are low in cost, high in profit, easy to copy, and difficult to trace, attracting a large number of people to participate; and the transfer of fraud dens overseas, the growth and spread of the black and gray industry chain, leading to a blowout of national telecom network fraud. Therefore, our company recently held training on telecom fraud.
General Secretary Xi Jinping emphasized at the National Cyber Security and Informatization Work Conference that it is necessary to severely crack down on cyber hackers, telecommunications network fraud, and infringement of citizens' personal privacy in accordance with the law, cut off the chain of cyber crime interests, continue to form a high-pressure situation, and maintain the legality of the people. rights and interests.

Definition of telecommunications fraud: telecommunications fraud refers to the use of mobile phone text messages, phone calls, Internet calls, Internet and other communication media for the purpose of illegal possession to falsify facts or conceal the truth of the facts to defraud a large amount of public and private property.

Three characteristics of telecommunications fraud: 1. The cost of crime is extremely low. Fraudsters can cross-border fraud if they have telephone, internet, and bank cards. 2. There are a wide range of victimized groups. If the masses have mobile phones and Internet access, they may be deceived. 3. It is impossible to suppress local crimes through crackdowns. Increasing the crackdown can only knock down local densities and cannot suppress local crimes.

Common types of scams: 1. Loans: Scammers send advertisements that can handle high-value unsecured loans to the victims. Once the victim contacts him, the scammers request false reasons such as "handling fees" and "intermediary fees". The victim transferred money continuously. 2. Rebates for rebates: criminals promote part-time channels through webpages, recruitment platforms, QQ, WeChat, 1069 platforms, etc., and recruit personnel for online part-time jobs on the grounds that opening an online store needs to quickly refresh the transaction volume, online praise, and credibility Swipe the order. 3. Pretending to be customer service: criminals pretend to be customer service on the website and use false websites to defraud the victim's bank account secrets and other information on the grounds of "compensation" and "refund" to achieve the purpose of obtaining money by fraud. 4. Killing pigs: friendship scams usually have a set of mature "words" scripts, criminals hire "models" to take pictures and make avatars, photo albums to create images, add friends randomly; fabricate identities to deceive the victim; and finally use various names Induce investment in gambling or transfer money, and block it immediately when the victim finds out. 5. Platform investment: criminals register accounts through various chat tools, pretend to be successful people and post false information with high returns, lure the victim to add friends, create a short-term high profit atmosphere during the chat with the victim, and then induce the victim to build in advance Investing on the investment platform of the victim, through the initial change of the background, etc. to make the victim make a small profit, and then use the victim's greed to increase investment, and finally induce the victim to reverse operation or shut down the platform.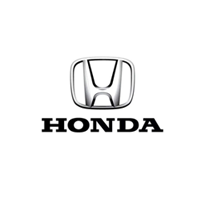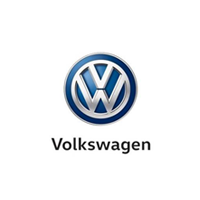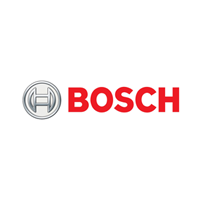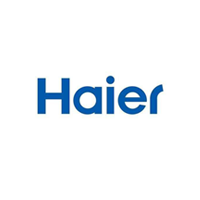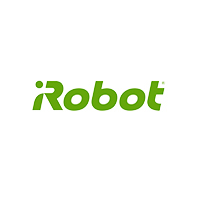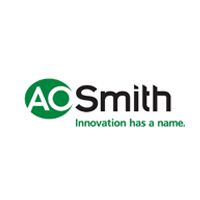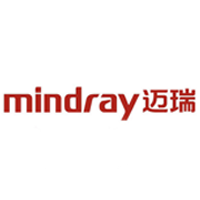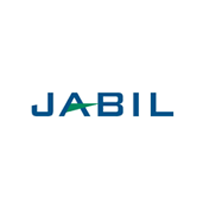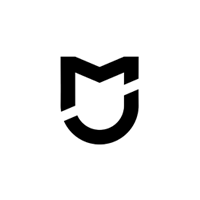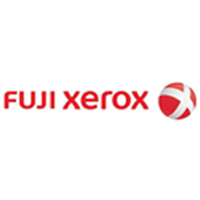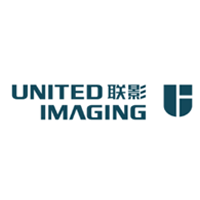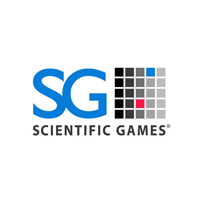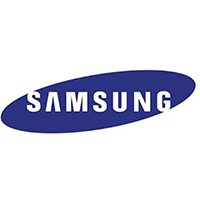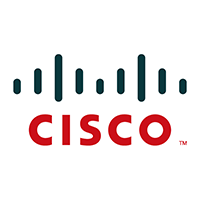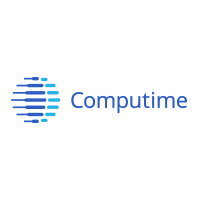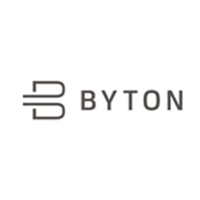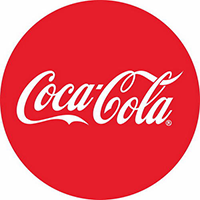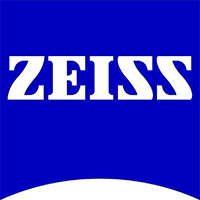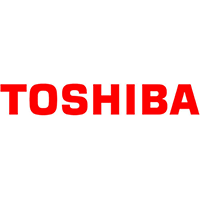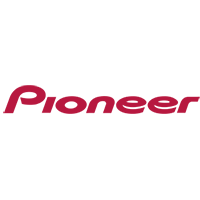 The above brands are ranked in no particular order


Began to consulting
Please feel free to consult us!