Company Profile
IMR Technology Co., LTD. (IMR) specializes in providing intelligent surface decoration solutions; focusing on the overall supporting of IMS technology, the development and research of IMR foil and special injection molds, it has become a strategic partner of many Fortune 500 companies.
The company has been operating safely for 17+ years, and has established production bases and branches in 16 regions in 7 countries around the world; the company covers an area of more than 20,000m², has a modern dust-free workshop, a constant temperature and humidity measurement room, and is equipped with Europe, the United States, and Japan. Imported high-end professional production and testing equipment, with technological innovation, systematic management, international operation, and large-scale production to form an industry-leading enterprise; with long-term technology accumulation, excellent quality and service, it has a core competitive advantage in the product field.
Technically, the company has patented technologies and copyrights for hardware, systems, trademarks, appearances, etc.; it is committed to the research and development of in-mold solutions (IMS), and realizes the integration of decoration and display and control of the appearance decoration process such as IMR, IML, IMF, IME, INS The mature application of FIM, IMR-TJ, ATS, RHCM, IMC, FIP and other technologies, as well as large-scale mass production, can meet customers' comprehensive needs for texture, color, pattern, effect, touch, function and performance at the same time. IMS technology solves the unavoidable environmental pollution problems of traditional decoration technology such as spraying, printing, electroplating, and laser carving with the advantages of pollution-free, zero emission, energy saving and consumption reduction, and resource regeneration; it overcomes the quality problems of traditional technology and reduces labor , Logistics, information and other management issues. IMR adopts a flexible and convenient business model to provide customers with single, multiple or overall decorative products and components from industrial design, appearance design, product design, production equipment, molds, decoration and functional foil development, mass production, One-stop, full-process service from testing to delivery.
In terms of management, it has passed ISO9001, ISO14001, ISO13485, IATF16949 and other certifications, attaches importance to talents and has established long-term effective industry-university-research cooperation projects with universities, solving technical problems that traditional teaching knowledge does not conform to practical applications, providing employment opportunities for graduates, It also lays a solid foundation for the training and selection of technical talents for the enterprise itself.
IMR products are widely used in automobiles, smart home appliances, smart wearables, medical care, communications, professional equipment, entertainment and other fields.
After years of hard work, IMR has continued to solve problems in work and life, continuously improve and upgrade, and provide customers with high-quality services; it has also won recognition from customers and won many awards.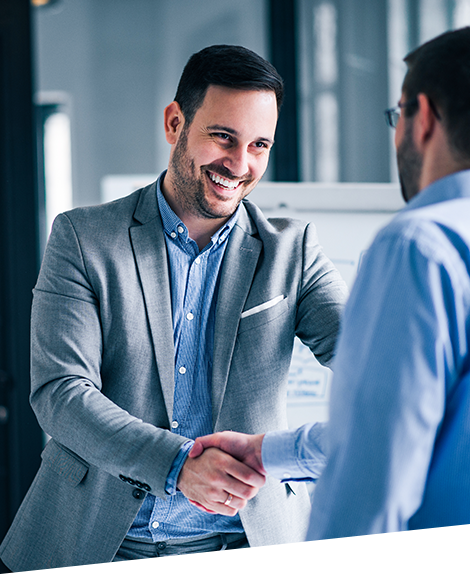 Company philosophy
Vision,Mission,Culture
Better life on board through smart surface decoration solution
To be the preferred partner for surface parts
Innovation,Changing, Integrity,Cooperation