Assist in energy conservation, emission reduction, and green development, IMR is taking action!
Currently, the world is facing multiple challenges such as climate crisis, environmental pollution, energy crisis, and biodiversity reduction. Against this backdrop, promoting economic "Green Recovery" and promoting green and low-carbon industries has become a consensus among the entire industry and humanity worldwide.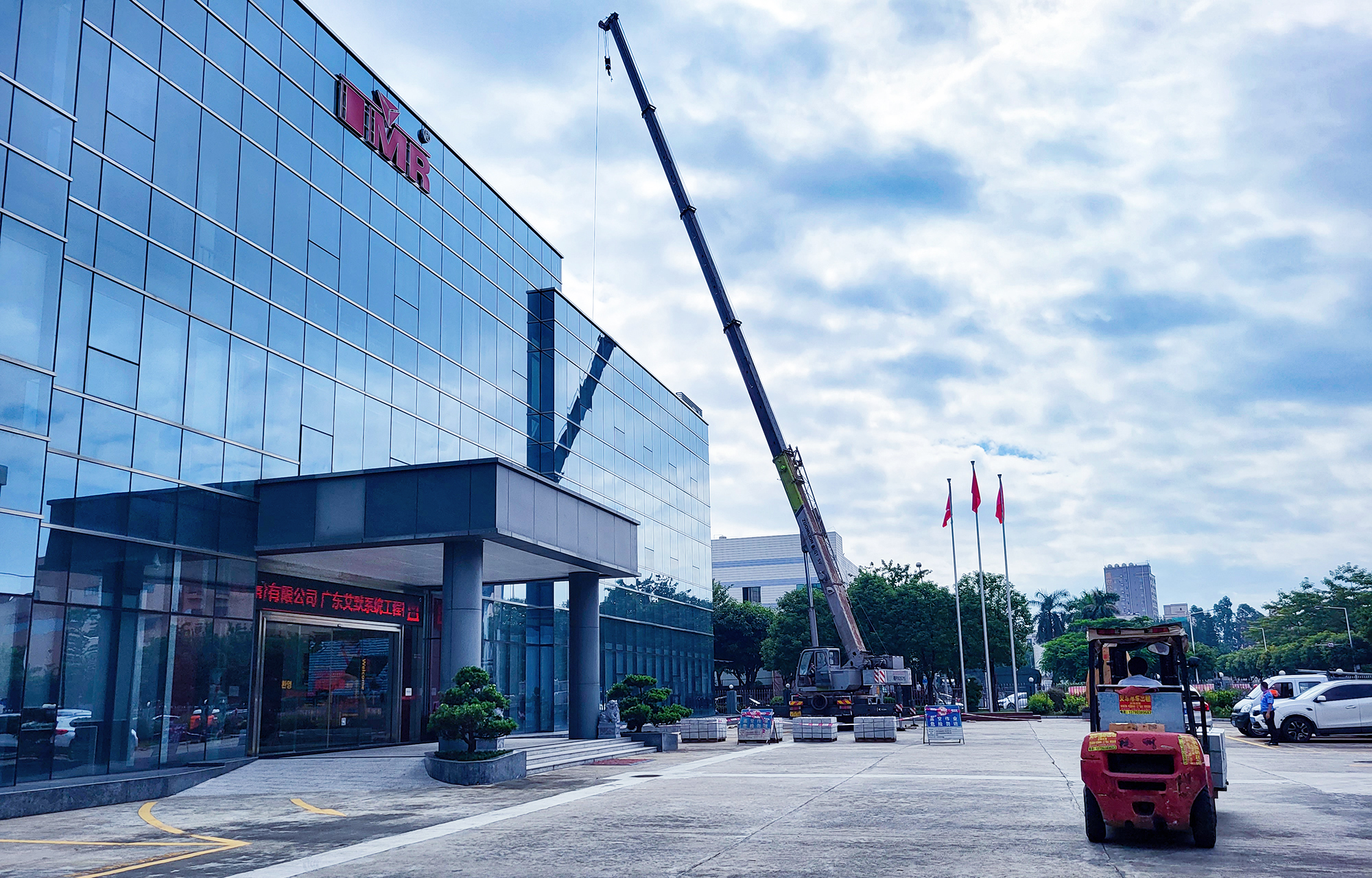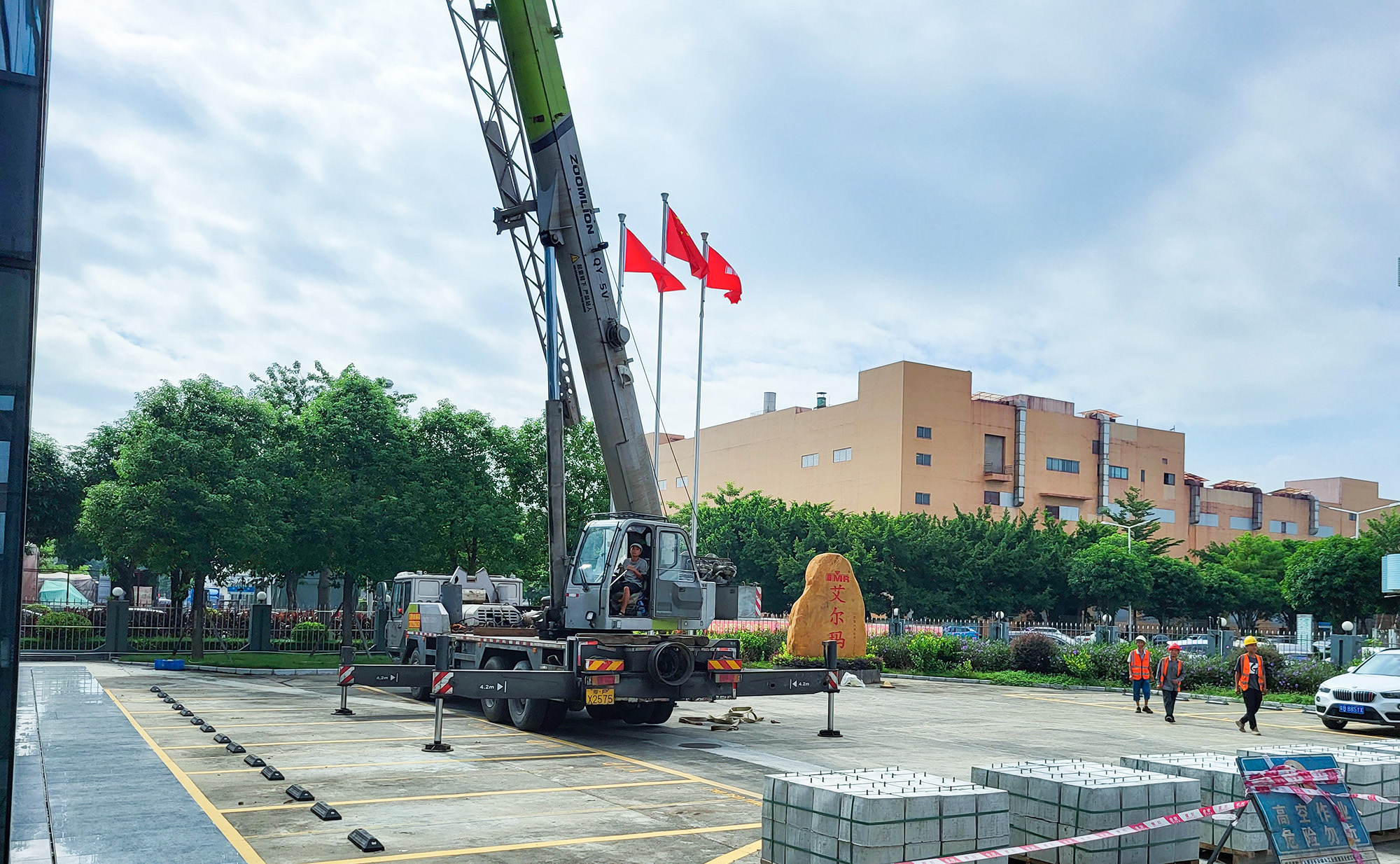 Promoting sustainable development is a major task in entering a new stage of development, implementing new development concepts, and constructing a new development pattern. IMR implements the United Nations Sustainable Development Guidelines and the National Sustainable Development Strategy, implements energy conservation and emission reduction to the maximum extent possible, utilizes its own resources and assets, and builds distributed photovoltaic power generation equipment in several buildings in its factory area to assist in energy conservation, emission reduction, and green development.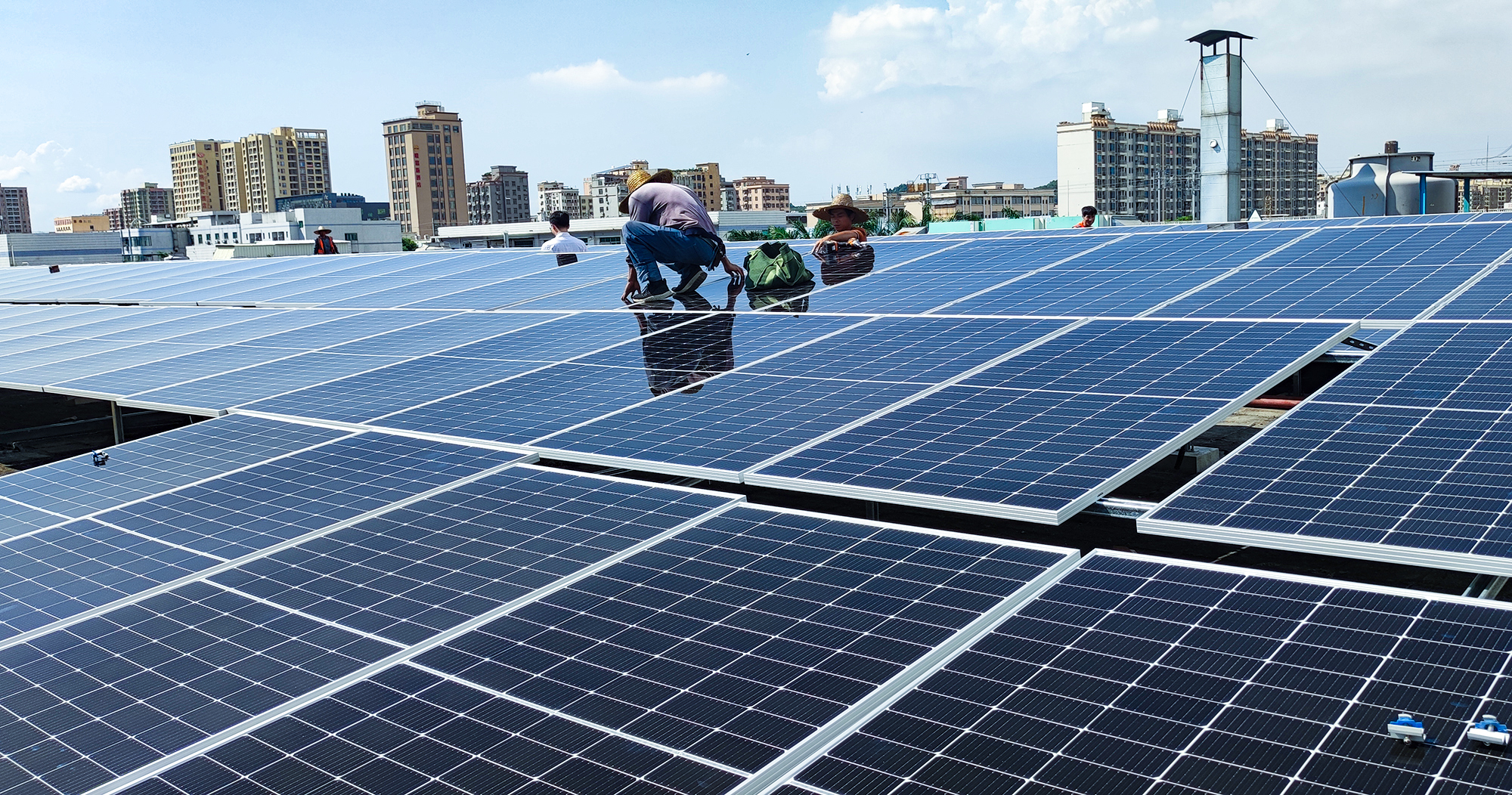 IMR Photovoltaics covers multiple factory buildings, with an installation area of approximately 2066 square meters. The installed capacity of the photovoltaic power station is 568.15kw, with an annual power generation capacity of approximately 624965 KW-h and an average monthly power generation of approximately 52000 KW-h; Equivalent to saving 210-320 tons of standard coal and reducing 600-820 tons of carbon dioxide annually.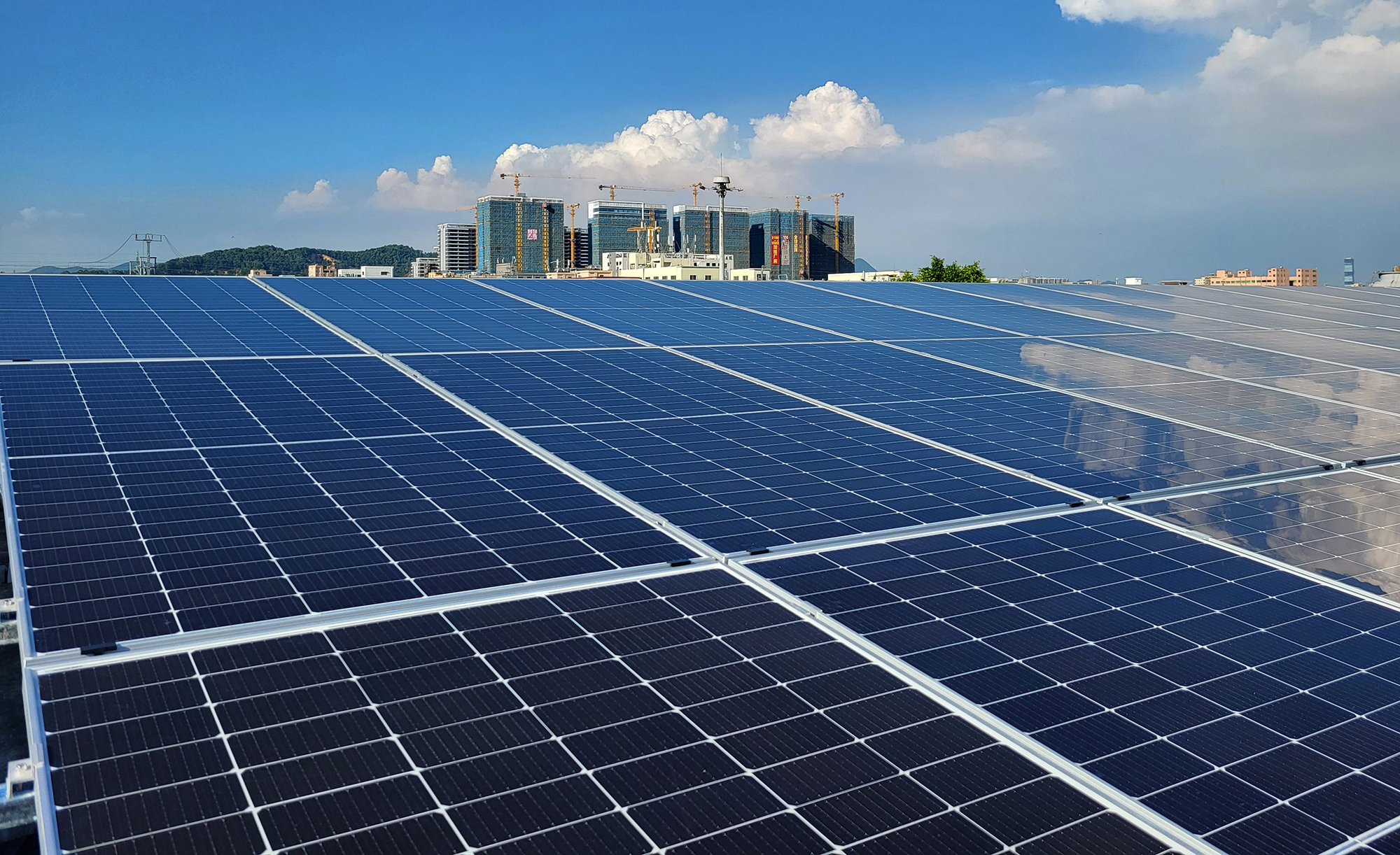 IMR demonstrated her commitment and actions to sustainable development and carbon neutrality by installing solar photovoltaic power generation devices. As the main body of social and economic activities, we actively participate in and use practical actions to participate in green and low-carbon actions, making contributions to achieving national and regional carbon peaking and carbon neutrality goals.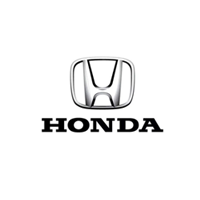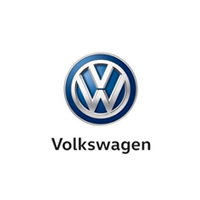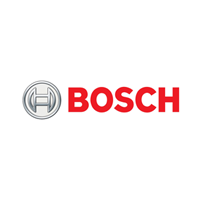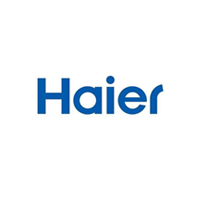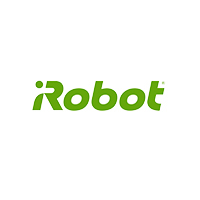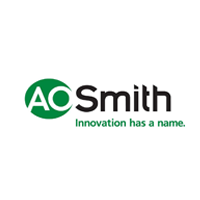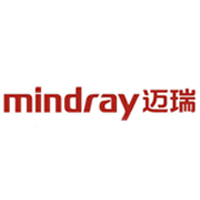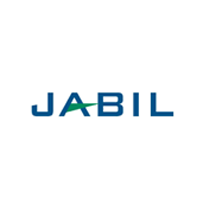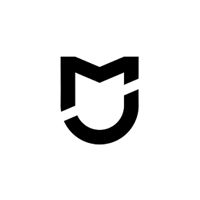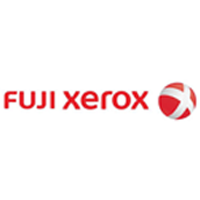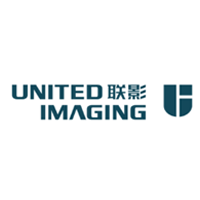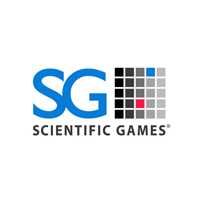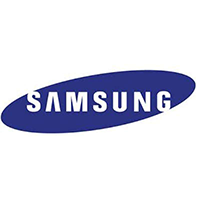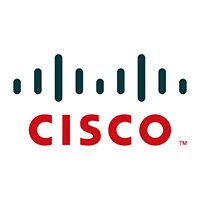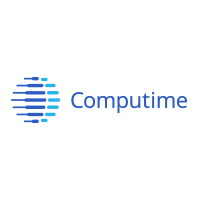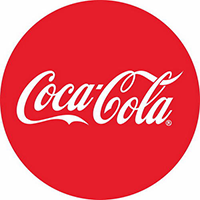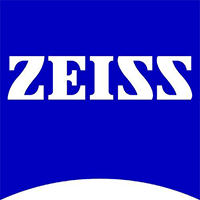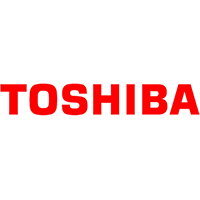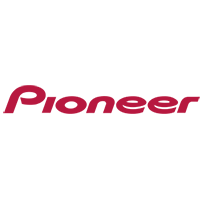 The above brands are ranked in no particular order


Began to consulting
Please feel free to consult us!