The 28th German Plastics Industry Exhibition - FAKUMA2023 has come to an exciting end!
On October 17-21, German time, the world's leading top plastic industry exhibition, Fakuma2023, was held at the Frederick Exhibition Center in Germany. Over 1900 exhibitors from around the world brought the latest technology in the plastic processing industry, as well as efficient processing techniques and molds through injection molding, extrusion, thermoforming, and 3D printing. Fakuma is one of the most important exhibitions in the plastic industry in Europe and even the world. IMR Europe is showcasing the latest intelligent surface decoration technology and products, and the exhibition hall is eye-catching. This is IMR once again appearance at an important international exhibition.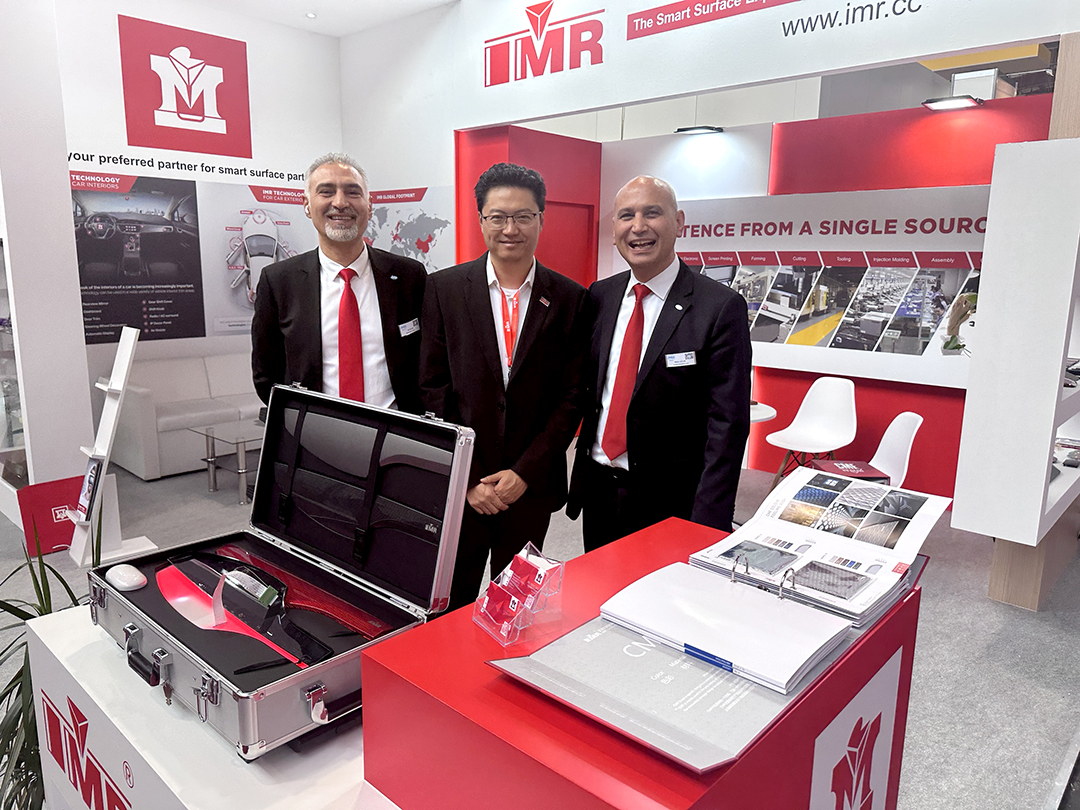 During this exhibition, many customers fully recognized Elma Intelligent Surface Technology (IMR/IML/IME, etc.) and expressed high interest in the surface decoration products and processes we provide.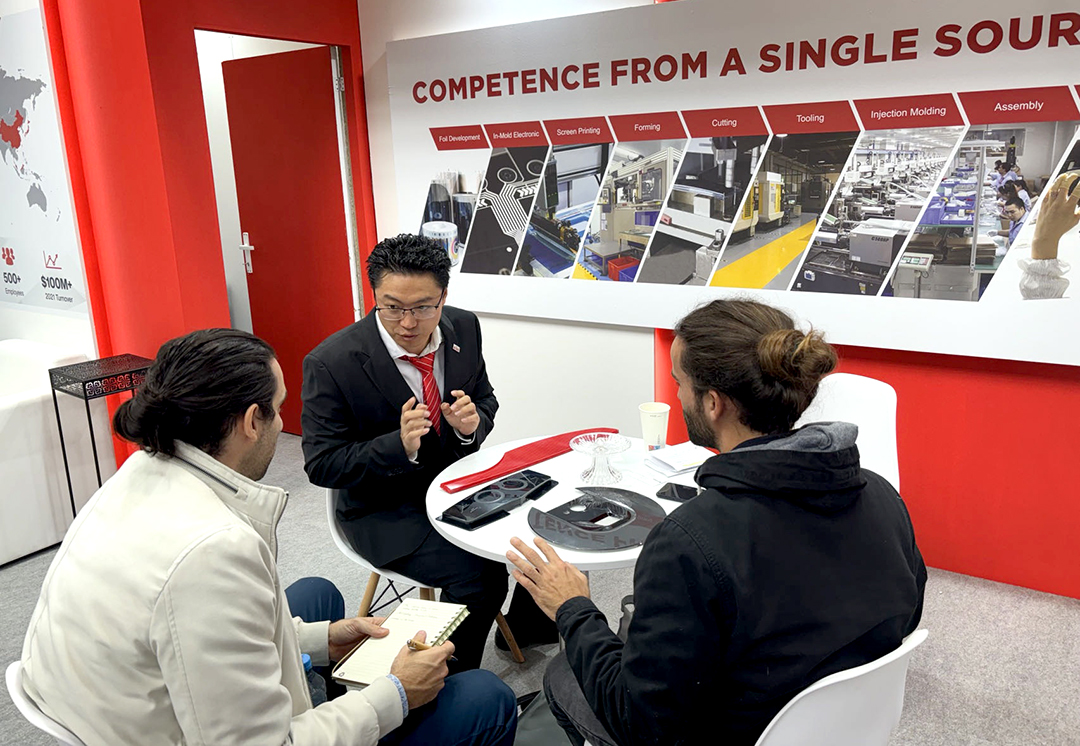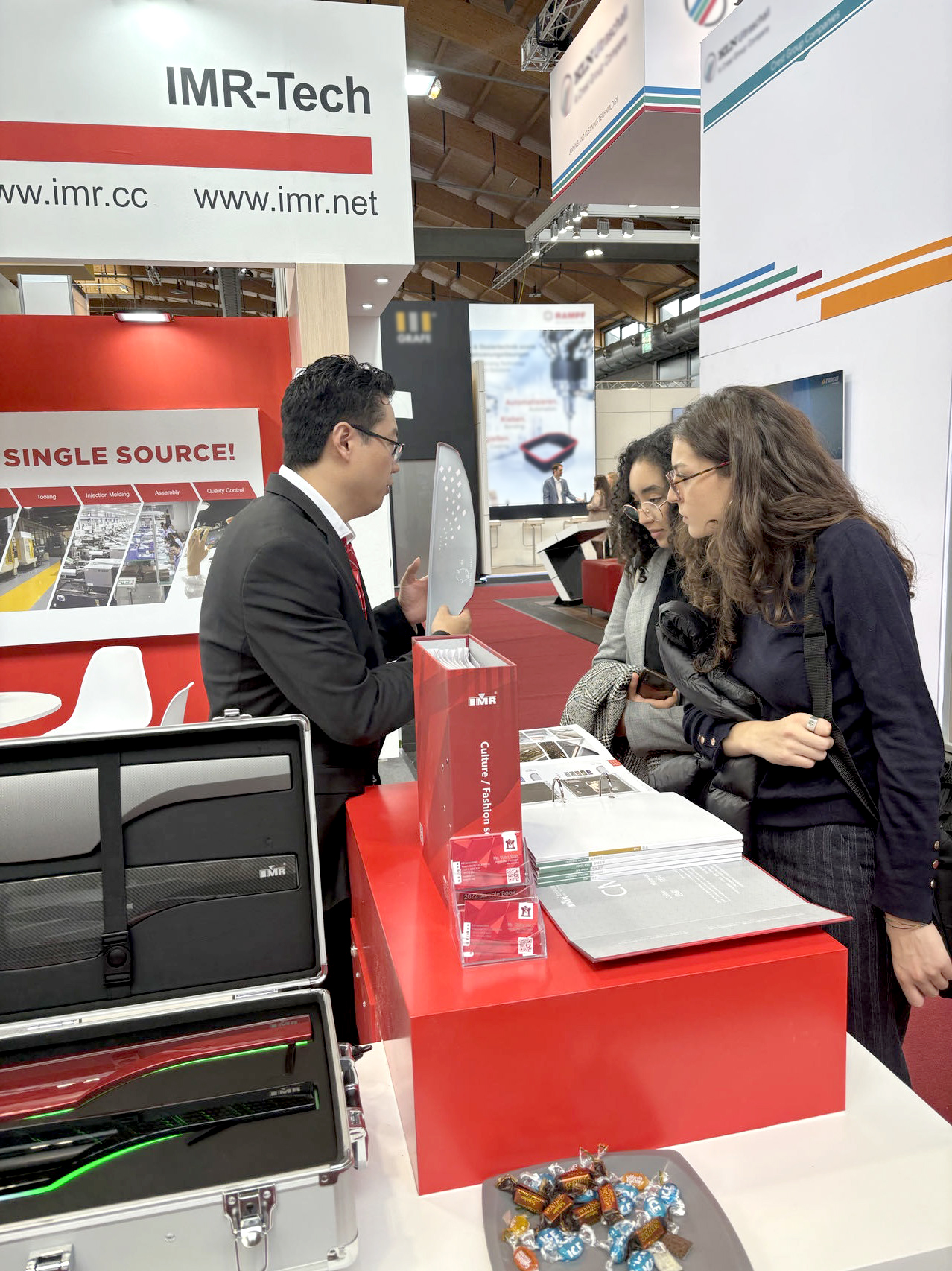 Sustainable development is one of the important topics of FAKUMA2023. Compared to traditional injection molding, our core process IMR uses a fully automatic gravure printing machine, which performs each injection with extremely high efficiency and small errors. The finished product quality is good, and there is no waste (solid, liquid, or gas) emissions during efficient utilization. It has advantages such as high resource utilization, no emissions, and safety in the production process, fully in line with global sustainable development goals, and is particularly favored at exhibitions.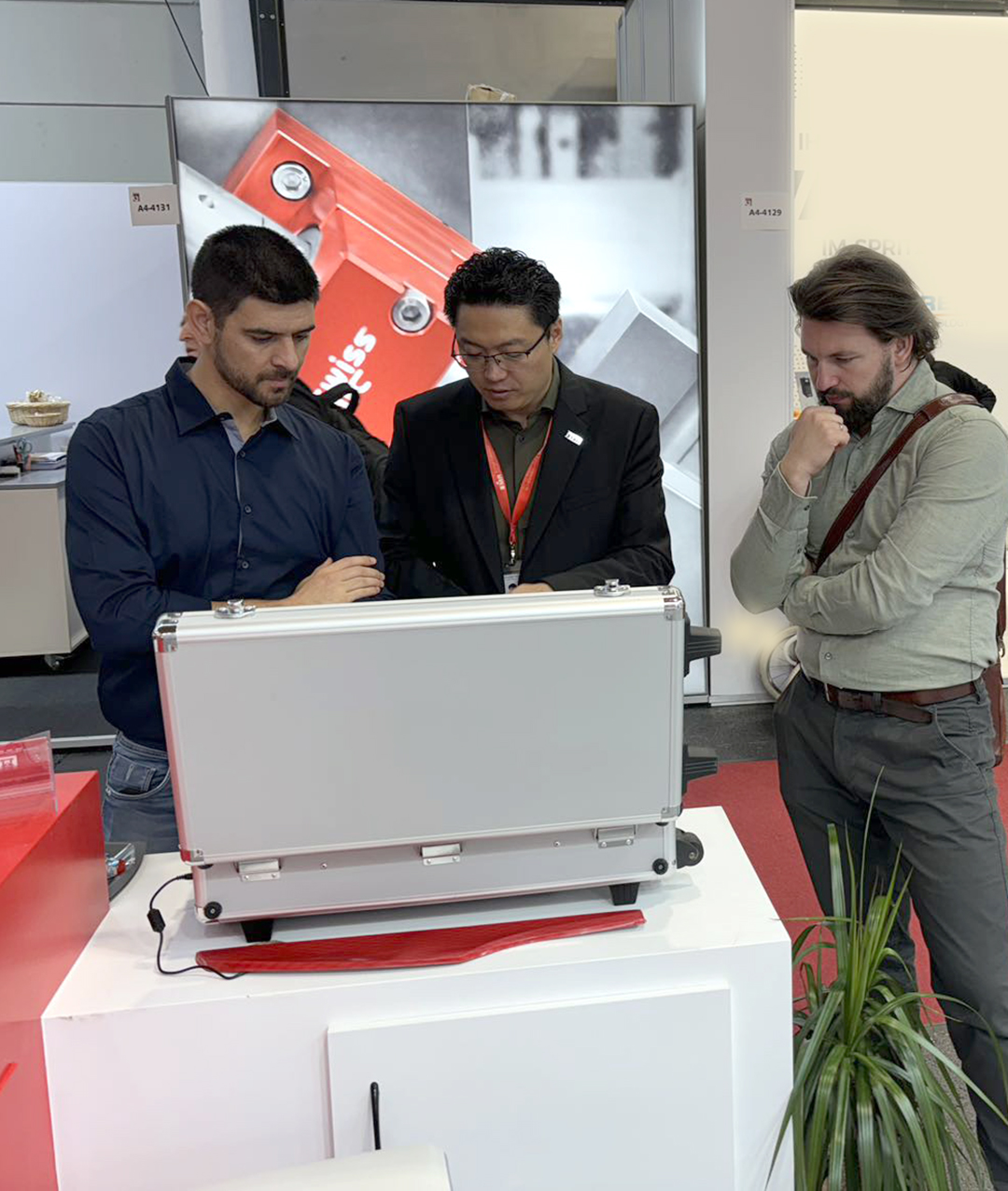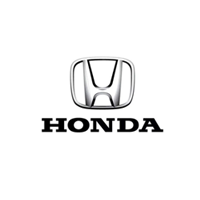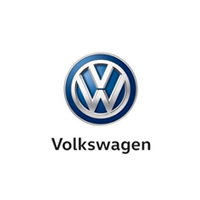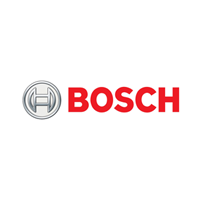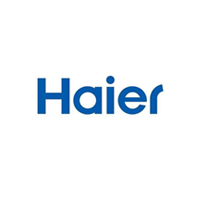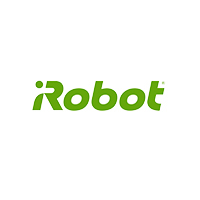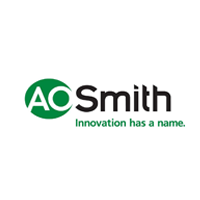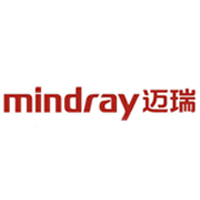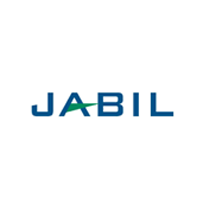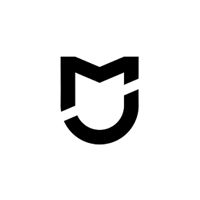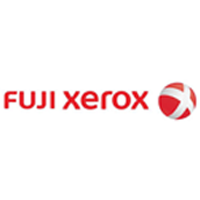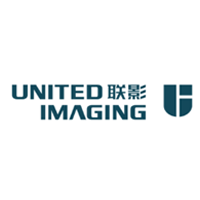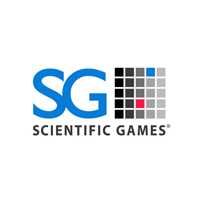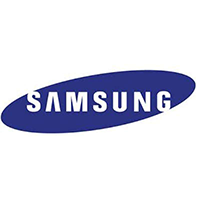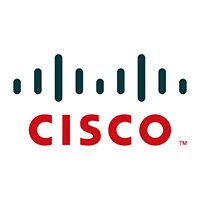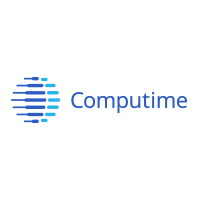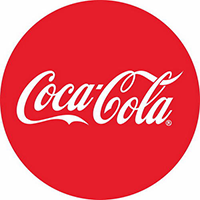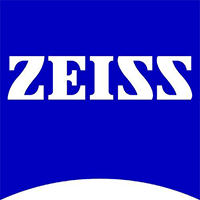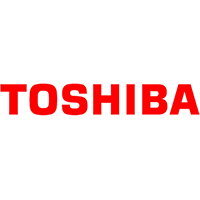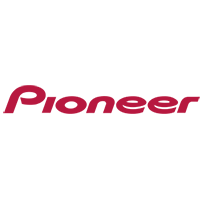 The above brands are ranked in no particular order


Began to consulting
Please feel free to consult us!